Brow & Lash + Body Waxing
Meet Amanda.
Amanda has a true passion for the art of brow-shaping and lash extensions. Trained by celebrity brow artist, Kelley Baker, Amanda knows how to create the most flattering look for your facial structure.
Qualifications
Graduated from the Salon Professional Academy in 2009
Certified Lavish Lash technician
Licensed Esthetician
Certified in Borboleta Beauty Advanced Volume Lash Extension
Meraki (n.)
The soul, creativity, or love put into something; the essence of yourself that is put into your work.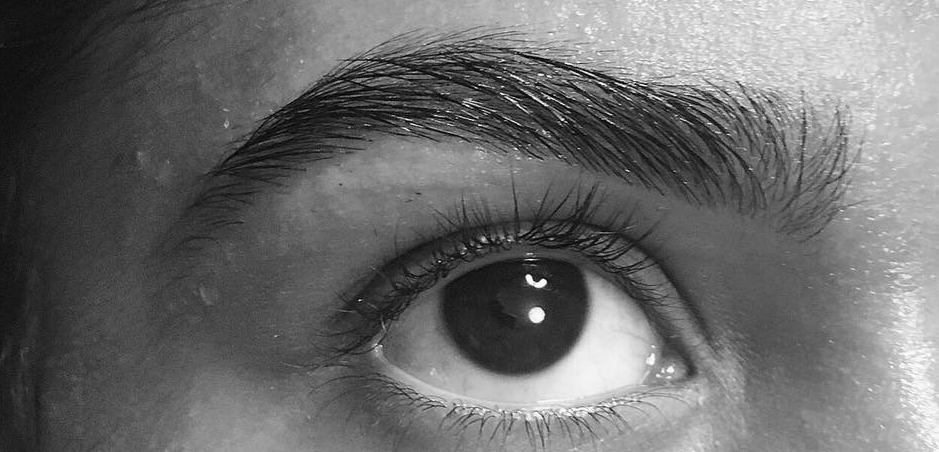 Location
5 North 3rd Street
Suite 107
Geneva, IL, 60134